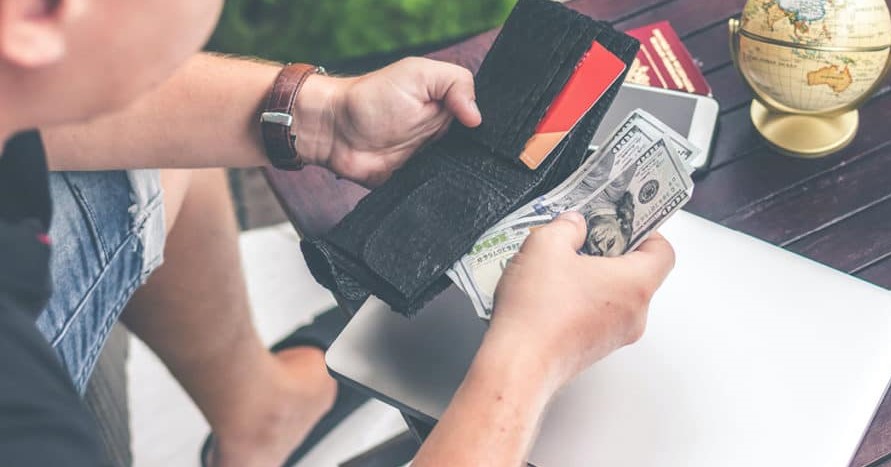 Benefits to HVAC Financing
So, you are wondering whether or not to finance your new HVAC unit. No matter your situation, we think financing new HVAC systems has an upside.
Get Comfort When You Need It: Now!
Most financial experts recommend saving six months' worth of household expenses for a rainy day. That kind of safety net is difficult to achieve on its own, so when you get the unexpected news your home needs a new HVAC unit it can be devastating. The cost of a new heating or cooling unit can be thousands of dollars. That is a lot of money that many people just don't have.
Once an air conditioner is broken, most Arizonians will want to replace it right away. Suffering through even a day or two without air conditioning is not only uncomfortable, but it can also be unsafe for your family. Trying to save up for a new HVAC system is just unrealistic if it is on the brink of breakdown or costing you hundreds in utility bills. Financing your purchase provides the immediate comfort you need at a price you can afford. And with the energy savings you will get from a new, energy efficient unit, you'll have even more money to make payments.
Split into Monthly Payments
There is nothing like a massive purchase to drain a savings account. Months and years of savings are gone in a moment. And despite how much we love air conditioning, we know that a new HVAC unit isn't the way you hoped to spend that hard-earned money. Spreading your purchase out over several months can ease the burden on your budget.
Here is something else to think about: if you sock away your savings in an interest-accruing account, you are growing your savings with interest payments. If the HVAC financing rate you qualify for is lower, then it's beneficial to take advantage of financing. You can leave the bulk of your cash in your account to keep earning that sweet, sweet interest…while making on-time payments for your new HVAC systems.
Invest in a Better Unit
Your heating and cooling system is responsible for nearly half of your energy consumption. So, the heater and air conditioner you choose is one of the most environmentally impactful decisions you can make. The most efficient air conditioning units have the latest and most innovative technology. That often means they come with a higher price tag.
Financing makes it possible to choose a system that may have otherwise been outside of your budget. When you're not worried about paying the entire cost upfront, you can choose the HVAC system that most closely aligns with your eco-consciousness. And not only that; units with high energy efficiency ratings qualify for the best HVAC rebates. You may find that investing in a high-SEER air conditioner or high-HSPF furnace results in plenty of cash back.
If you need HVAC financing to get a new HVAC unit into your home, call AC Experts at 480-386-6980