SUBSCRIBE TO AC EXPERTS COOLING & HEATING BLOG
Get AC Experts latest articles straight to your inbox. Enter your name and email address below.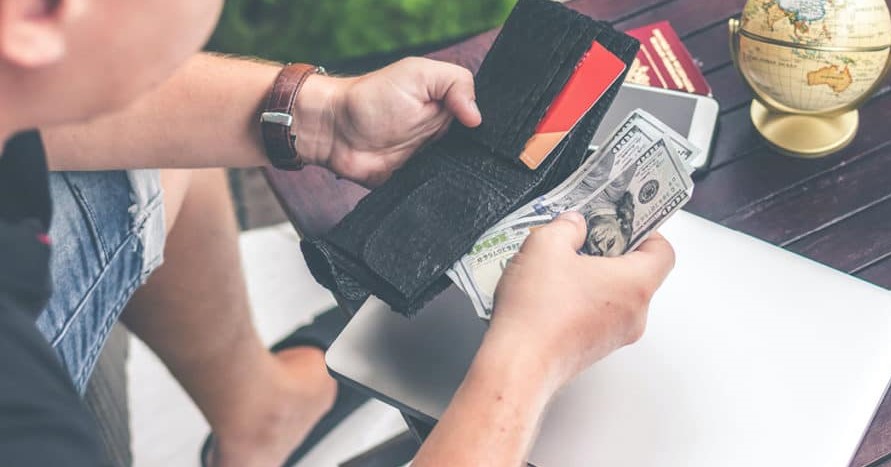 Benefits to HVAC Financing So, you are wondering whether or not to finance your new HVAC unit. No matter your situation, we think financing new HVAC systems has an upside. Get Comfort When You Need It: Now! Most financial experts recommend saving six...
read more